---
---
FIGHT NIGHT APPAREL
Pro Boxing Walk In Sets
PRODUCT DESCRIPTION
Price: Starting: $750
 Sizes: XS-4X
WHEN THE LIGHTS GO OUT and it's time to intimidate and walk in, that's when FNA comes in. Made by fighters for fighters this set will set you apart from the opposite side of the ring. Spectacular fashion, design ,and craftsmanship, each set is made to represent the warrior wearing it.
HAND CRAFTED AND MADE TO INTIMIDATE: Worthy of Prime time, each set is exclusive and tailored to each corner. From The Boxer to the crew this set features the colors, qualities and performance a fighter and his corner would expect. 
METALLIC DESIGN:  Metallic and chromes are a surefire way to stand out from the crowd and light up when the lights go out and lasers cross your body. We use state of the art heat fusion technology and premium products to construct each Walk In Sets are constructed under multicolored lights to ensure the graphics do what the need to do when its  "GO" time. 
TURN AROUND TIME: Please allow 10weeks from the time of purchase to receive your order.  
 Please allow 8-10 weeks turnaround.
SET INCLUDES
24-ounce Sleeveless Hooded Vest
 Lined with Soft Contrasting Satin 
6 Inch waistband
Draw String
Custom Insignia
Ultra Visible Graphics
Custom Insignia
Double Waistband Labeling
Sponsors Logo
Metallic and Chrome (optional)
Please email logos and insignia to graphickings@att.net  
Specialty Fabrics:  Choose from our collection soft shell and Satin fabrics.
Substrates / Graphics: Includes a custom insignia designed with boxers initials. The FNA  Walk In Set also Includes all editing and placement of sponsors club logos and boxers insignia. Our expert design team will insure the best placement for the maximum performance of the over all set.
IF YOUR COLORS ARE NOT VISIBLE ON OUR SITE PLEASE CONTACT CUSTOMER SUPPORT AT 817.210.2037 TO PLACE YOUR ORDER.
BOXING TRUNK SIZE CHART
| | |
| --- | --- |
|  Size | Waist Size |
| Small | 26" - 30" |
| Medium | 30" - 34" |
| Large | 34" -38" |
| X-Large | 38" - 42" |
| XX large | 42" - 44" |
| XXX Large | 44" - 50" |
Vest Size Chart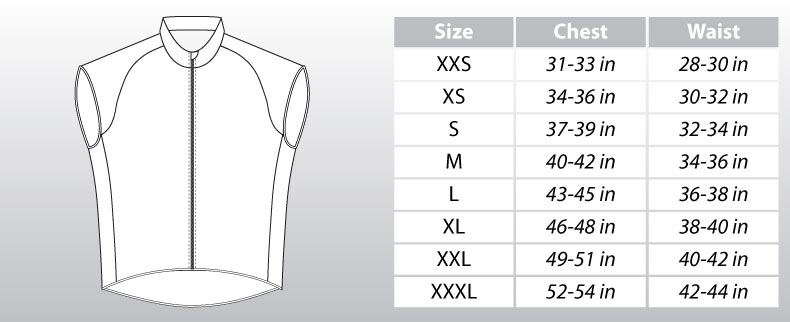 ---